Location: Oak old Street, an extension street and dead-end next to Prescott Street... Almost Prescott street by the way... around five blocks away from the Halliwell's manor... though the address of this house was still 1678 Prescott street.
Seemed spooky at first, it was merely abandoned and rarely visited by the family.
It was a three storey building with a basement/wine cellar/storage room.
The Underground wine cellar
The dinning room/family room
The living room aka the hallway/lobby
(Mrs. Emesh calling someone on her phone.)
THe Kitchen
Comfort room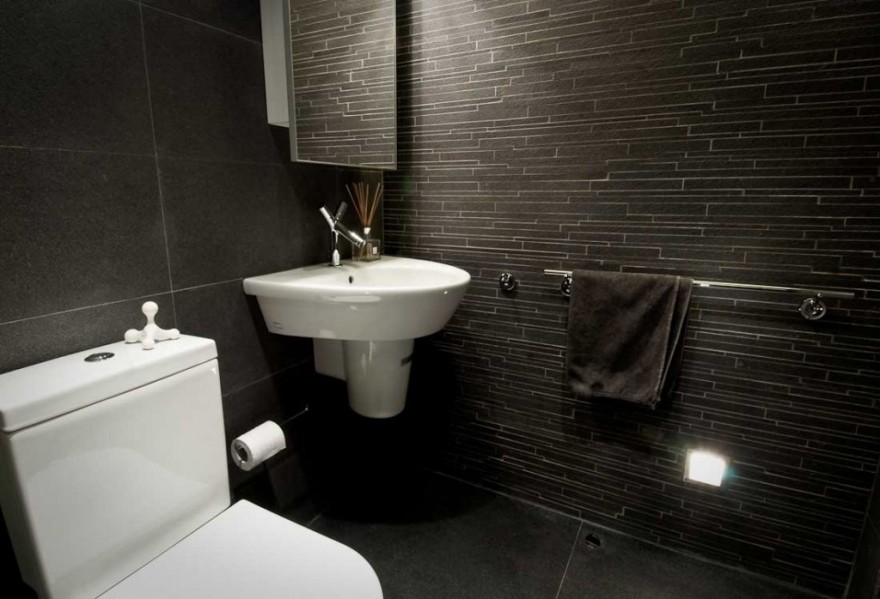 main staricase
2nd floor (entertainment hall)
Private bathroom on second floor
Master's bedroom at second floor- Bryan doesn't like to stay here but preferred to room in the attic. (Multiple Locked)
one of the top floor's left room: (attic)
attic (right side- Bryan's room)
view on the top attic (center window)
Enchanted bulbs to ward uninvited magical beings at night (hanged at the front windows)
A garden was in the back of the house...
and vast of trees (but not forest) yards away from the Emesh's lot.
The house have electricity problem and Bryan just cut off the whole electricity to lower down expenses... so the house stands only in few enchanted bulbs during the night, made by his spell casting abilities...
The whole house was covered with webbings when Bryan just moved. He didn't able to clean every spot making it like older/dirtier than the pictures above.